Hey! Do you work with kids in need? If so, then we have thousands of brand-new books for you!
Spanish, English and even bilingual titles for kids ranging from ages 4-18 are now available through First Book.
If you're looking for fun and creative ways to teach Spanish to the children in your classroom or program, we have arts and coloring books that come with crayons and glitter pens. Many more Spanish titles are also available, including books from the Phineas & Ferb collection.
We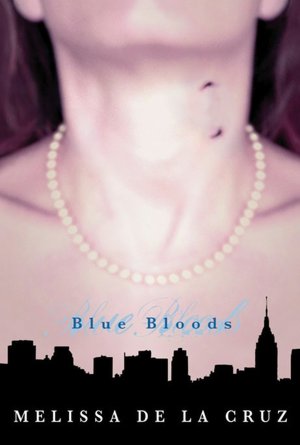 also have bilingual titles that showcase familiar Disney characters while teaching vocabulary – examples include The Lion King: Movement and Cars: Colors, and an assortment of English titles to choose from such as Disney Nursery Rhymes & Fairy Tales and several books from the popular Blue Blood teen series.
These titles and more are available now! To get these books for free,
sign up withFirst Book today. The books are available through First Book's National Book Bank program; we take large-scale donations from the publishing industry and distribute them to the schools and programs in our national network.
We are excited to offer so many new Spanish and bilingual titles and hope you will not miss out on this great new selection of books!