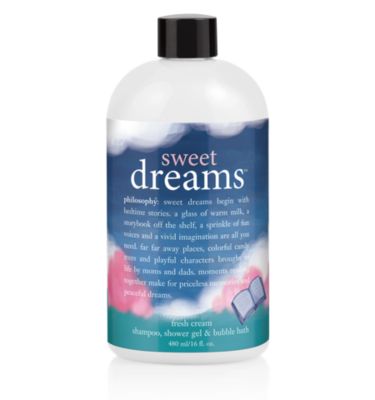 The goal of any great bedtime story is to inspire sweet dreams. Unfortunately, millions of children never have the opportunity to enjoy a bedtime story because they don't have books to call their own.
First Book and our partner, philosophy ™, believe that every child deserves a bedtime story. That's why philosophy™ just launched sweet dreams fresh cream shampoo, shower gel & bubble bath, with 100% of their net proceeds from the sale of this product going directly to First Book.
philosophy's™ support is also making one particular book available – "My Life in Pink & Green", by Lisa Greenwald. Thanks to philosophy, this title is now available on the First Book Marketplace.
What could be better than feeling and smelling wonderful, while helping to place books into the hands of children in need? Feel great, do good.